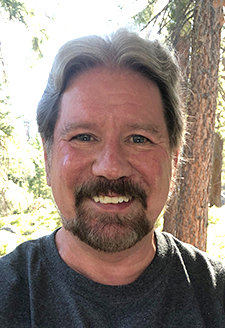 Learn the Skills of Conscious Love
that will change your life
Dear Clients and Prospective Clients: Starting September 1st I am taking the month of September off and will be available again starting on October 4th. I am continuing to work with clients through Zoom, and am typically scheduled out a week or two in advance.

I am still taking new individual clients.

I am not taking on new couples for the time being. I want to devote more energy to writing a book for couples on how to do their work together – a resource I've wished I could have given to my clients many times in the past.
My name is Geoff Brandenburg, and I am a Life Coach and Holistic Counselor. Doing Your Work is a healing program I created in 1990, and over the last 31 years I have guided many hundreds of individuals and couples into their emotional and spiritual healing. By doing our work we can bring acceptance, love and transformation to the wounding that we acquire in our families and relationships. The goal is to liberate our emotional voice, awaken our boundaries and move into being a whole person who can love and be loved with confidence.
The result of doing our work at this depth is that we can live and love again with renewed confidence, think from our hearts with true clarity and vulnerability in our relationships, and communicate who we are in a way that truly honors ourselves and each other.